http://static.neregate.com/2015/09/neregate.com-Fall-2015-Anime-Chart-v3.jpg
My picks so far:
Lance N Masques - could be interesting
Hacka doll - reserve
Kagewani - ditto
Gakuen toshi asteriks - will try just due to to the weird series summary
Gundam - will watch and hope that they haven't killed the franchise again
Hidan aria AA- as much as it pisses me off that they didn't make a 2nd season for the main series i will watch it and hope that it gets enough popularity to spark them making a 2nd season of main series
Tantei team KZ- maybe
Shomin sample - maybe this sort of show is usually funny
Sakurako -san - could be interesting
Tai-madou gakuen - imo one of the possible big hitters this season
Monster strike- will give it a try
subete ga F ni naru- same as sakurako san
One punch man -sounds like it could be a great show
Valkyierie drive - will give it a try
heavy object- another possible big hitter
Rakudai kishi no cavalry - either average or great show
Concrete revolutio - maybe
Utawarerumono - will watch just  becouse of the 1st series had a really good adaptation
Komari-san - reserve
Comet lucifer - will try
Garo -originally announced as a 2nd season but it seems that it will be completely unrelated , will give it  a try
2nd seasons
Fafner exodus -def yes
Noragami - the first was utterly mediocre so its in the last in the reserve pile
Shimai maou no testament BURST- after that suprisingly good 1st season its a must
Seraph of the end - the 1st was great  so i hope this one will be too
Owarimonogatari- hopefully they really will end it this time  becouse this is the 3rd-4th time they said this is the last one
Last edited by croPath on Thu Oct 01, 2015 8:04 am; edited 1 time in total



Posts

: 3523


Join date

: 2011-12-18


Age

: 28


Location

: 3rd hellhole from the sun



looks like a few good ones will be coming our way
I enjoyed the first season of Fafner exodus,,so yup ,,second one I'll watch for sure
same for Utawarerumono..liked that so much I bought the R1's ,,I'll look forward to seeing this one
Seraph of the end...same liked it alot very glad to see a second season was made.
___________________________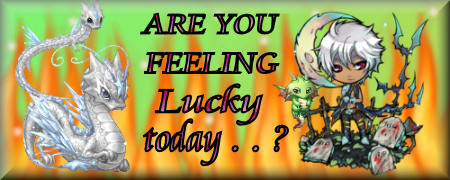 The Greatest Gift is to Simply .... BE !


Admin.





Posts

: 6642


Join date

: 2011-11-19


Age

: 41


Location

: Canada



thanks for the update ....just what to choose...
___________________________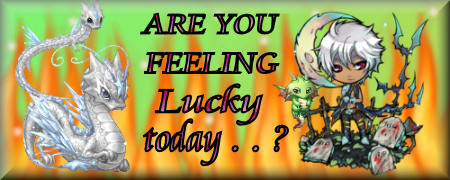 The Greatest Gift is to Simply .... BE !


Admin.





Posts

: 6642


Join date

: 2011-11-19


Age

: 41


Location

: Canada





Similar topics
---
Permissions in this forum:
You
cannot
reply to topics in this forum