https://static.neregate.com/2015/12/neregate.com-Winter-2015-2016-Anime-Chart-v3.jpg
My picks
Prince of stride - reserve
Musaigen no phantom world - seems ok
Active raid - ditto
shoujo-tashi wa kouya wo mezasu - could be funny
boku dachi ga inai machi - seems like a good mystery story
Phantasy star online 2 - will try
dangashi kashi -seems interesting
Koukaku no pandora - will try
sekkou boys - will give it a shot just due to absurd it sounds
Reikezan - will watch simply becouse i trust studio DEEN to provide good anime
Divine gate - will watch
Bubuko buranki - will give it a shot
Luck and logic - ditto
Dimension W - will see just to see what the hype is about
hai to gensou no grimgar- could be interesting
Muv luv Schwarzermarken -WILL WATCH!!! its not a spin off to muv luv alternative total eclipse you MAL retards its a side story in the muv luv universe
Ao no kanata no four rythm - reserve
Saijahu muhatu no bahamut - could be very good
Kono subarashii sekai ni shukufuku wo - yeah this one sound VERY interesting so will watch
Aijin - ditto
2nd season
Assassination classroom -HELL YEAH
GATE and so the SDF fought there - OMFG YES!



Posts

: 3523


Join date

: 2011-12-18


Age

: 28


Location

: 3rd hellhole from the sun



another good looking season...yes!
I do look forward to another season of assassination classroom...

...sorry for such a very late reply
___________________________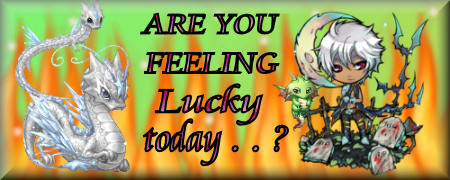 The Greatest Gift is to Simply .... BE !


Admin.





Posts

: 6642


Join date

: 2011-11-19


Age

: 41


Location

: Canada





Similar topics
---
Permissions in this forum:
You
cannot
reply to topics in this forum